A groundbreaking, full-day, open educational resource (OER) curriculum for children birth through eight
Families
Families know their children better than anyone and, with Great First Eight, are key partners in children's educational success. Great First Eight provides families with many opportunities to be informed about what children are learning in the education setting and strategies they can use at home and in the community to amplify children's learning. Families also have regular opportunities to share insights about their children and are welcomed to the classroom as guest speakers, volunteers, and participants in children's projects.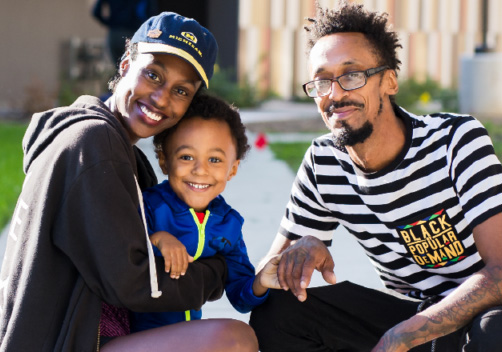 ---
Select Age/Grade Level
Infant & Toddler
Preschool
K-2
Sign up for news from Great First Eight!
"*" indicates required fields